Real-Time Temperature, Weather and
Traffic Reports
Stay ahead of the curve with the right information. Register for your own curated daily reports from PeriShip.
Versatile Shipping Solutions for Perishables and More
From safeguarding the freshness of perishables to ensuring the secure delivery of critical healthcare items, PeriShip has you covered. Explore how our solutions address your business needs.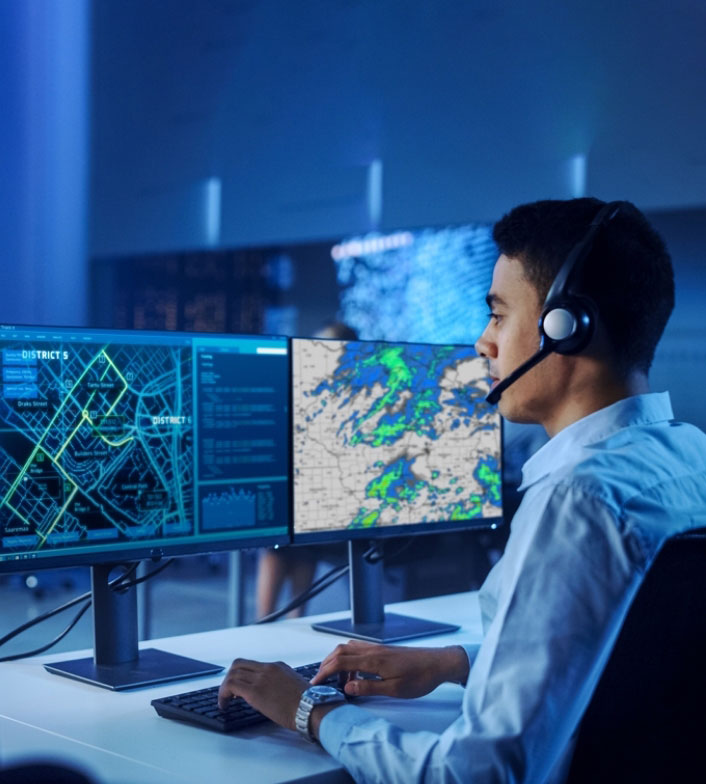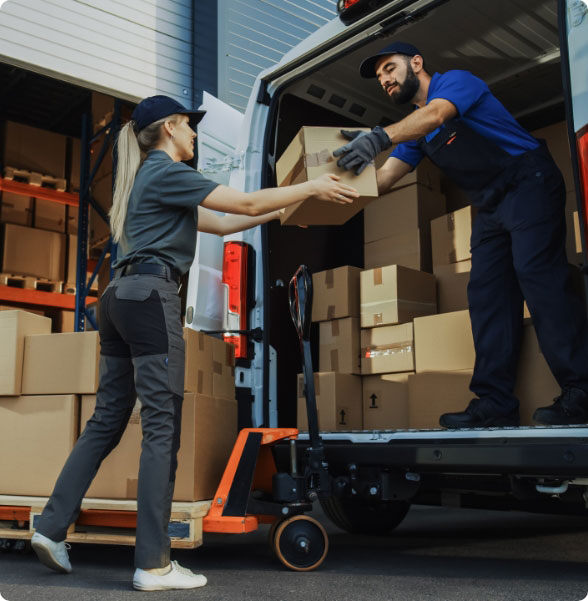 An Added Layer of Precision
Our partnership with logistics leaders like FedEx brings specialized expertise to an already robust network. We deliver white-glove service, enhancing select carrier services and creating a more comprehensive and reliable shipping experience for your company.