The Time and Temperature
Sensitive Logistics Experts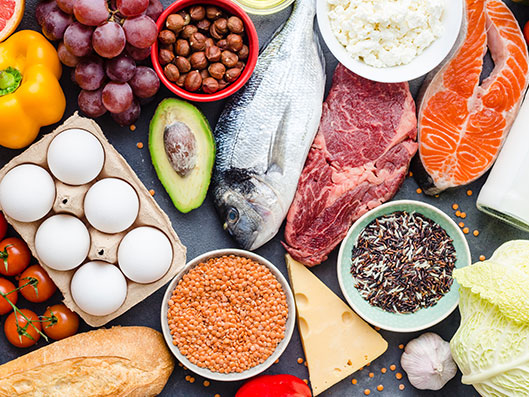 Setting the standard
Since 2001, PeriShip has been supporting stakeholders of perishable products. As the company that offered the first industry specific customer service and logistic support, we understand the unique challenges our customers face and how to help them. Today, we continue to meet the complex demands of shipping perishable, healthcare, and non-perishable products with our technology-enabled precision logistics solutions.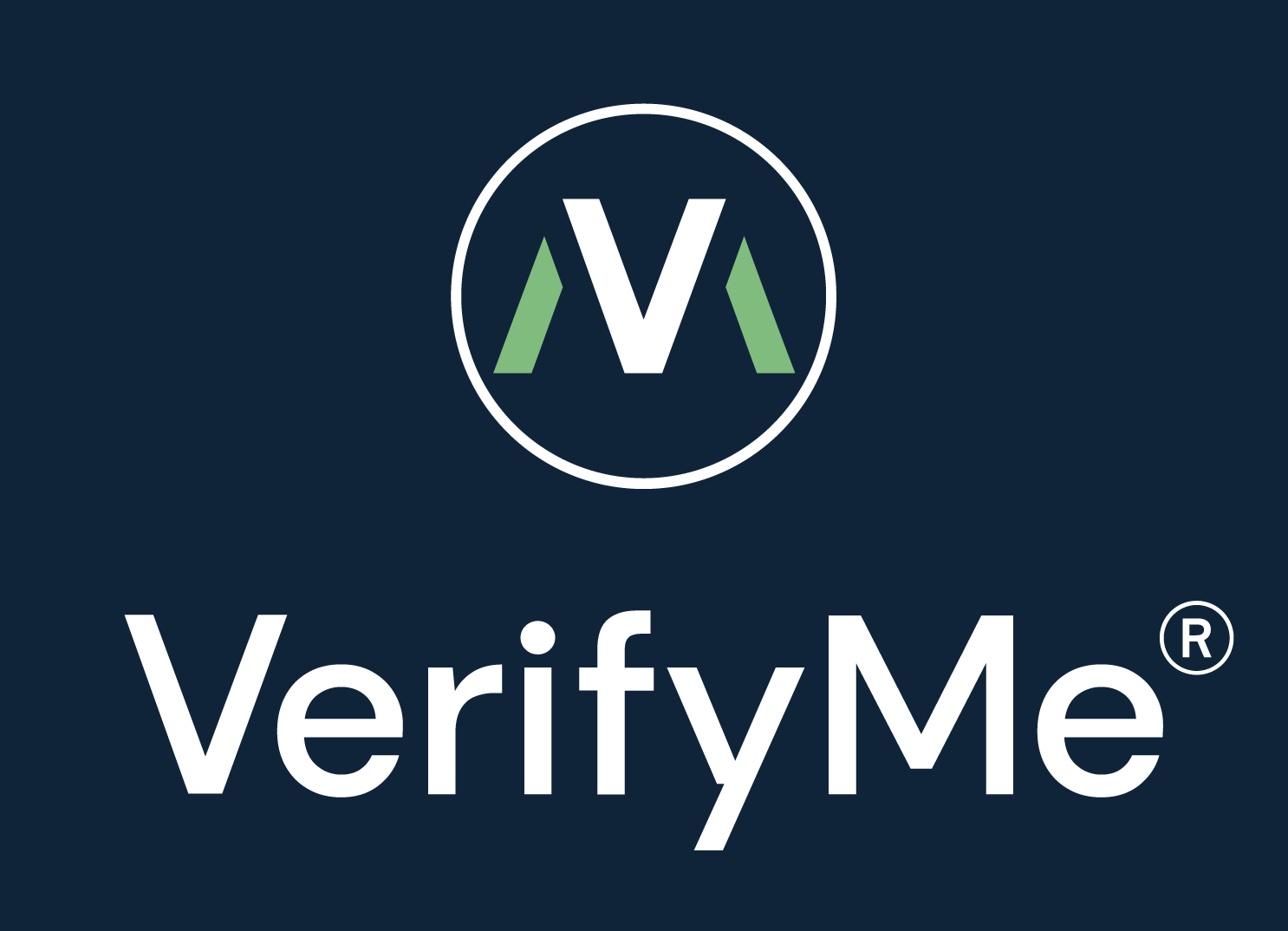 Built for success
We are your single point of contact, relying on curated weather forecasting and predictive analytics to provide real-time shipment tracking and issue resolution to ensure continuity in your supply chain.
PeriShip Global LLC and Trust Codes Global Limited are part of the VerifyMe, Inc. (NASDAQ: VRME) family of businesses. Together these three entities provide brand owners time and temperature sensitive logistics, supply chain traceability, monitoring, authentication, anti-counterfeiting, and data-rich consumer engagement services. The company is organized into two segments: authentication, which incorporates brand protection services, and precision logistics from PeriShip.
PeriShip is a team of logistics and industry specialists focused on monitoring and managing your critical shipments while in transit. We are your single point of contact, relying on our own weather forecasting and predictive analytics to provide real-time shipment tracking and taking action to ensure continuity of your supply chain.
The PeriShip Difference
Partnership with FedEx
PeriShip has been exclusively aligned with FedEx for 22 years, allowing for unprecedented connectivity, deep operational understanding and relationships with key personnel at FedEx hubs, ramps, and stations.
Severe weather intelligence
Focus on your core business with confidence as PeriShip tracks your sensitive shipments for you and your team. Our predictive analytics identify sever weather systems and forecast their potential impact on the shipping network.
Proactive customer service
Our industry-specific agents are dedicated to your needs and priorities and act as an extension of your supply chain 24/7/365. We focus on proactive cost avoidance, risk management and contingency planning to keep you informed and worry-free.
Robust technology
The customized online dashboard provides in-depth weather forecasts, customized tracking, supply chain KPIs, and other real-time data. By leveraging our predictive analytics our team takes full advantage of technology to monitor, manage, and resolve any issue.
Use Cases
Customer Tools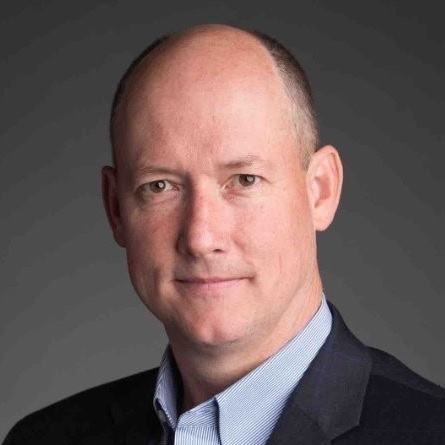 Adam Stedham
Chief Executive Officer
Adam leads the team at PeriShip to deliver exemplary tech-enabled precision logistics.
Prior to joining PeriShip and VerifyMe, Adam was a senior executive of Learning Technologies Group plc and CEO of GP Strategies. He joined GP Strategies in 1997 as president of the company, after 6 years as a nuclear reactor operator in the US Navy. He held roles of increasing responsibility during his tenure, including leading operational service lines, directing acquisitions and divestitures, heading business development, and managing the Asia-Pacific region.
He holds a Master of Business Administration from Anderson University, Master of Education from University of Pennsylvania, and Master of Adult & Community Education from Ball State University. He also sits on the Board of Directors of GP Strategies and is the Chairman of the Board of Global Connections for Women, a non-profit organization.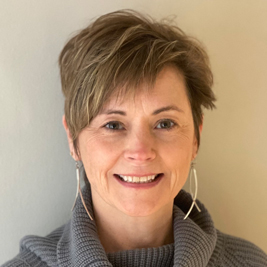 Nancy Meyers, CPA, CGA
Chief Financial Officer
Nancy has over 25 years of experience in accounting and finance for publicly listed companies most recently with GP Strategies. She holds a Chartered Professional Accountant designation from Canada.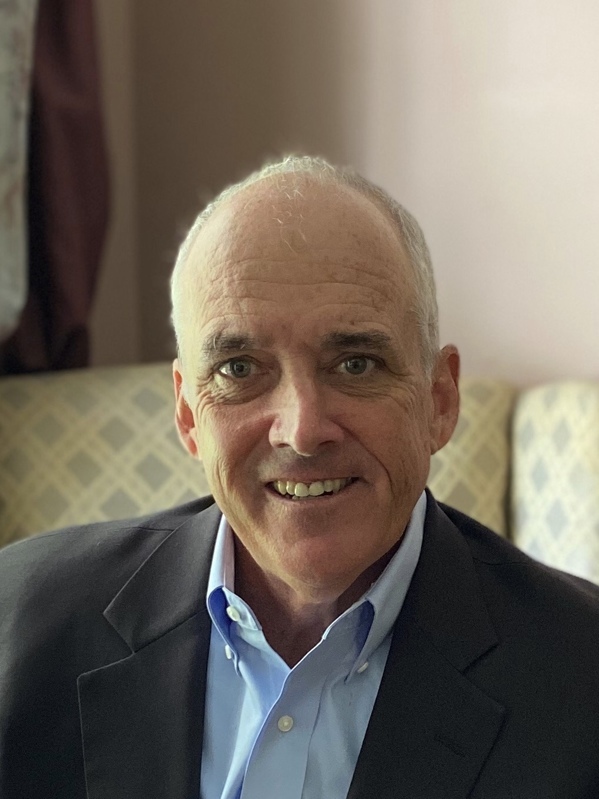 Curt Kole
Executive Vice President of PeriShip Global
Curt is a proven sales leader with 30 years experience in all modes of transportation. He is an industry expert in time and temperature sensitive logistics and applies his strengths to delivering for PeriShip's customers.
Prior to joining PeriShip, Curt worked at FedEx® Custom Critical for 17 years, where he was directly involved in the development of their highly-specialized cold chain suite of services and was directly involved in their entry into the pharmaceutical market. He spent a combined 10 years in the truckload and global cryogenics spaces and has been an established panelist on cold chain logistics at numerous industry conferences.
Curt attended Florida State University where he majored in Business Administration and was a member of the varsity baseball team from 73′-76′. Curt is a member of the Parental Drug Association and the Health and Personal Care Logistics Council.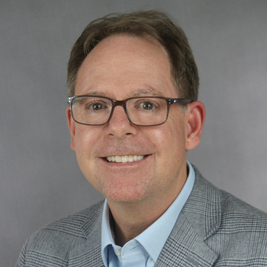 Fred G. Volk III
Vice President of Operations
Fred is responsible for delivering PeriShip services as well as overall system performance and quality control. He is an experienced supply chain professional with a deep understanding of the end-to-end supply chain operations. He takes pride in leading our team in delivering our services to customers and providing industry-centric solutions.
He has 28 years of supply chain expertise, which include many years at FedEx®. Throughout his tenure there, he worked in multiple leadership positions across the Transportation, Logistics, and Customer Service spaces, allowing him to become intimately familiar with the principles required for operational effectiveness.
Fred received his Associate Business Management from Brevard Community College and attended the FedEx Leadership Institute. As a member of the Association for Supply Chain Management (ASCM) he is dedicated to staying updated with the latest trends, best practices, and advancements in the supply chain field, ensuring he consistently delivers innovative solutions that support the customers he serves.
Jack Wang
Chief Information Officer
Jack Wang has 30 years' experience in information technology and 25 years working in travel, transportation and logistics. In addition to the leadership responsibility of daily IT operation, Jack is also responsible for the strategic development of PeriShip Global's next generation infrastructure and future business plans.
Prior to joining PeriShip Global, Jack served as the head of IT operations and development at the Package Portfolio division of United Parcel Service. At UPS, Jack led a staff of 480 which provided IT services for worldwide package operations. Before UPS, Jack was the managing director of Continental Airlines, where he was responsible for strategic system architecture and development as well as providing IT services for many of the airline's customer facing systems. Many of the core systems that Jack instituted at Continental Airlines were eventually selected as the baseline systems for the new United Airlines.
Jack holds a master's degree in Computer Science from State University of New York at New Paltz.