Monitoring & Intervention
Rely on us to proactively monitor and manage your sensitive shipments.
Know the status of your critical shipment each step of the way.
Access experienced experts to manage issues as they arise.
Focus on your business and leave the shipping concerns to us.
Keeping our shippers and their customers informed
When the supply chain flow is disrupted, the mission to deliver the package never changes, instead it is when our job begins. Periship continually monitors system performance observing any indication of delay that might impact the movement of your shipments and to determine if intervention is necessary.
Our skilled team and tech-enabled precision logistics ensure that your shipment has the best chance of reaching its destination intact and on schedule. If issues arise, Periship is there for you to advise you of alternative shipping plans and make sure your customer has an exceptional brand experience.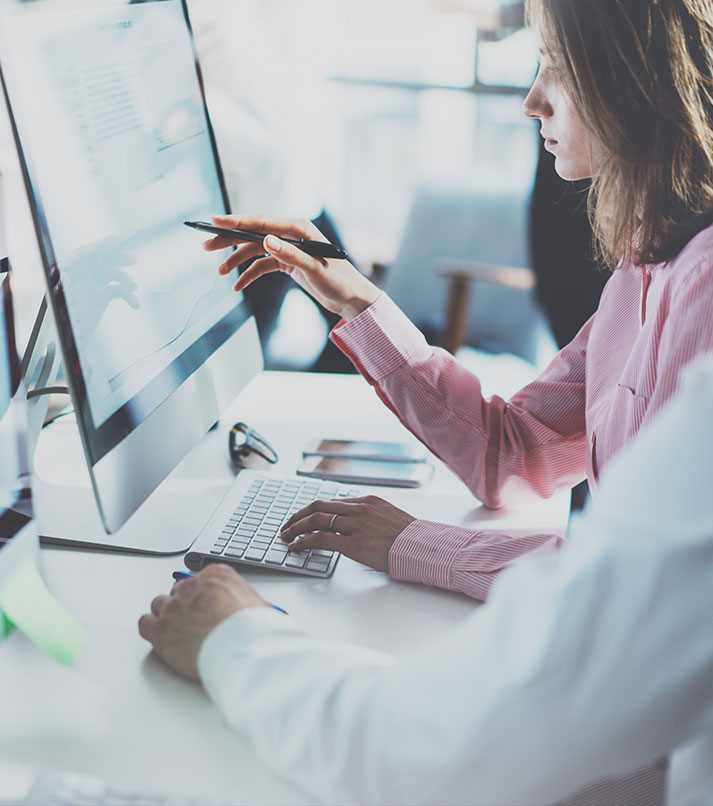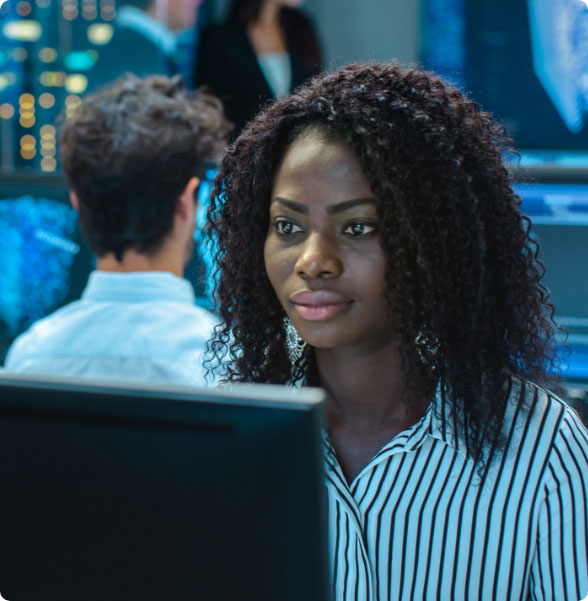 Dedicated Team
Our team of dedicated professionals are trained to handle shipments that require special care and handling. We provide industry expertise in shipping logistics and packaging that result in improved customer retention. Our live, high-touch US based customer service team focuses on. cost avoidance in risk management, mitigation and contingency planning. We keep you informed and worry-free via text, email, and phone.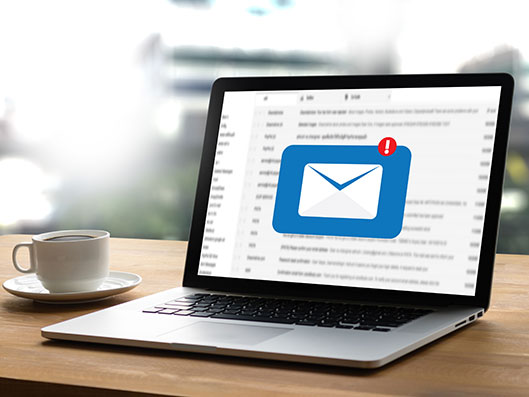 Daily Updates
Each morning your team receives a customized email detailing the status of your shipments. PeriShip's team customer resolution specialists, analyze real time data and provide strategic up-to-date data to your team. If potential issues are identified throughout the day, we will update you regarding the potential options and the opportunity to reshape your customer's delivery expectations. Each evening your team will receive a recap of the status of your shipments, including any actions taken and the status of all exceptions.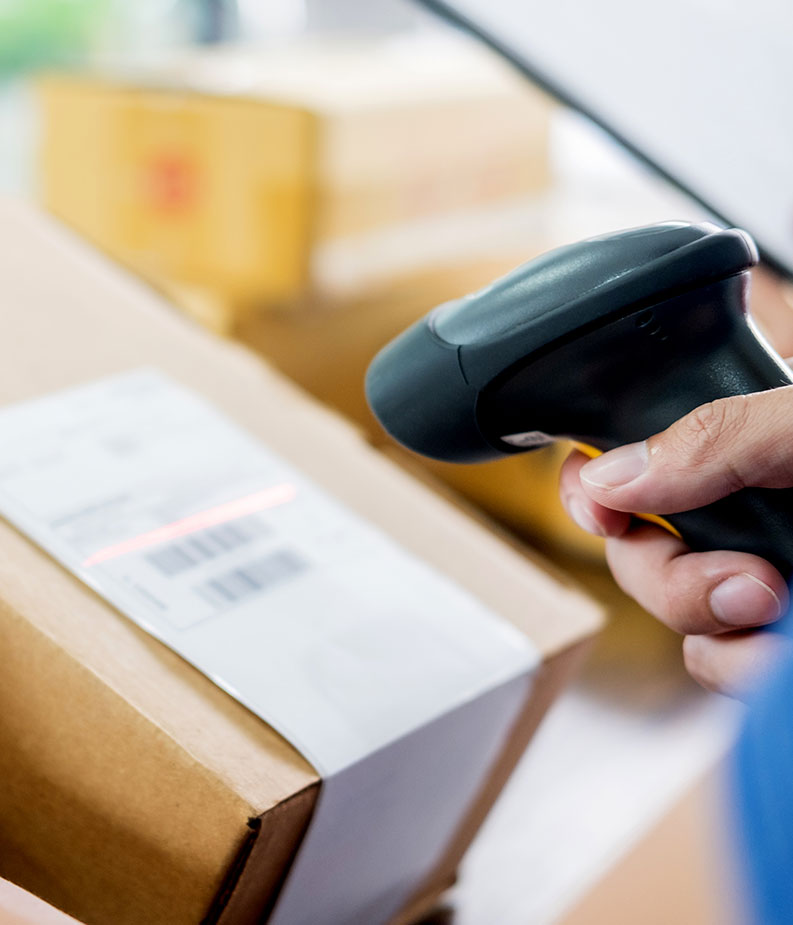 Proactive Tracking and Issues Intervention
In the event that a high value or time sensitive shipment does not go according to plan, we have got you covered. We can work to make sure your shipments reach their destination promptly and safely. Our enhanced monitoring service keeps you in the know throughout the journey with weather forecasting, custom reporting, predictive analytics, and real-time tracking.
Shipments are tracked throughout the day. Exception packages are handled according to your needs and those of your recipients. Automatic re-attempts or service upgrades are initiated by our logistics team with no intervention from you.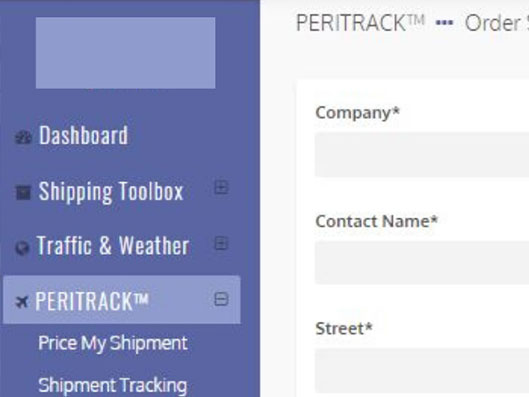 Customer Portal
As a Periship customer you have access to a secure customizable customer portal, available online 24/7/365. This tool provides real-time visibility and tracking of flight and hub operations. The portal also allows you to review detailed SOPs and contingency plans to ensure supply chain continuity. It also provides access to a network of outsourced providers for engagement when an event occurs beyond our scope and provides last mile event management and issue resolution capabilities.
Get weather forecasting and guidance for your origins and destinations from our on-staff meteorologist.
Rely on us to proactively monitor and manage your sensitive shipments.
Guard your brand and unlock the endless potential of customer engagement.