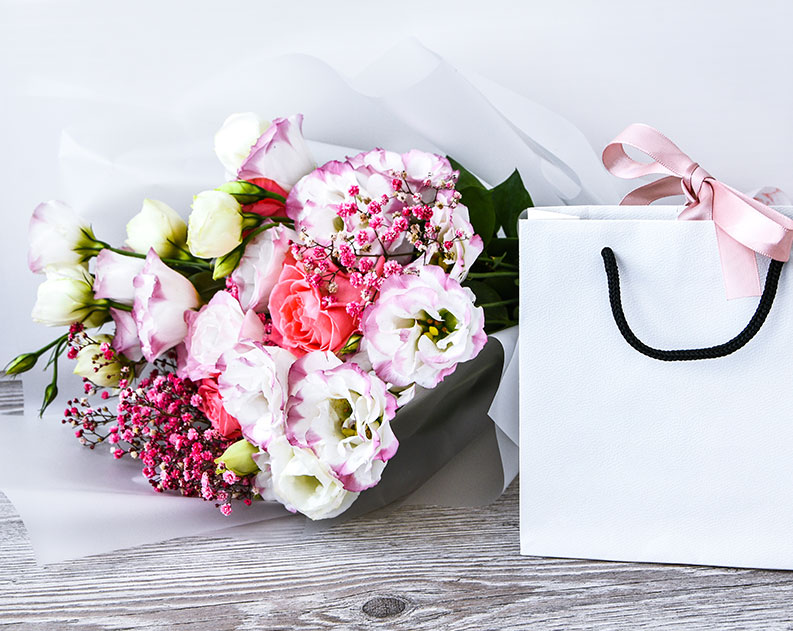 Opportunity
There are a lot of items shipped that fall into this category, many of which come with an emotional expectation for timely delivery. If you are a flower shop, a custom printer, or an atelier, your wares are one of a kind, time sensitive and usually involve a celebration..
How do you make sure these uniquely important items make it to their destination as expected allowing the show, wedding, gala, or party to go on?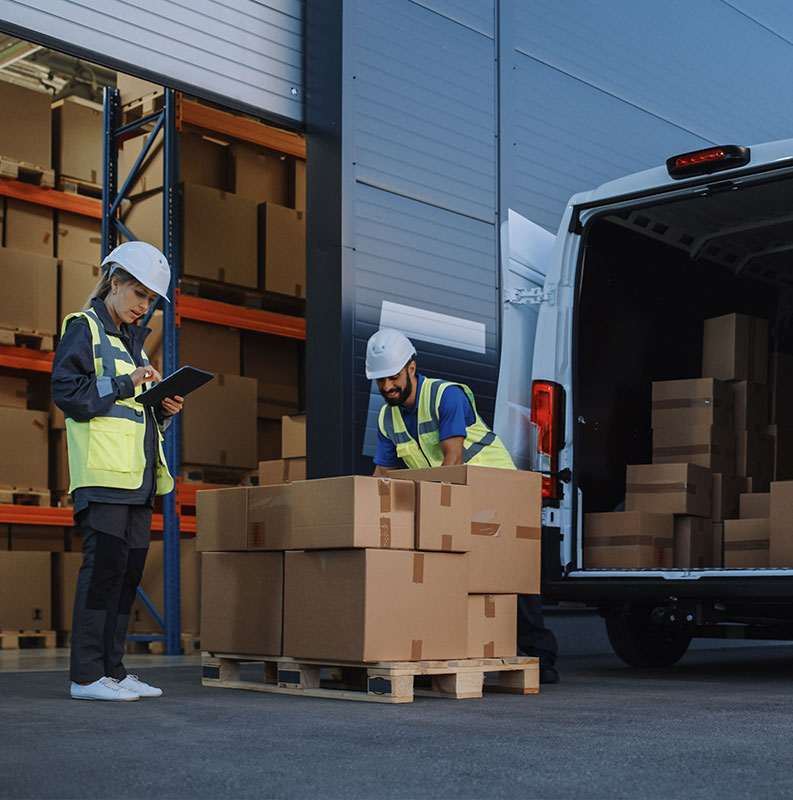 What PeriShip Does
At PeriShip, we offer smart packaging solutions that provide a full product suite of traceability, brand protection, and data-driven consumer engagement all delivered to a smartphone. We work hard to make sure your package arrives on time so that the celebration can go on.
We communicate the status of that shipment, from origin to destination, ensuring that your shipment arrives and is delivered within the respective time. By building relationships with stakeholders throughout the supply chain, we manage expectations and we go the extra mile to satisfy your needs.
Common Non-Perishable Items
Wedding Tuxedos
If a tuxedo does not arrive in time for the wedding, from the store where it was purchased, it is perished. We help coordinate the shipment of tuxedos from the store they were purchased at, to the alterations facility, and back to the original store in time for the ceremony. Our precision logistics combined with our white glove service make sure that your customers are properly attired for the big day.
Flowers
When you think of sending flowers, you are typically sending them for a specific date in mind—including Mother's Day, birthdays, anniversaries, and more. PeriShip helps make sure that shipments arrive unwilted, fresh, and right on schedule.
Sporting Goods
When a team wins a championship, the hats and t-shirts proclaiming their newly elevated status need to be on-hand, and on time to be donned on live broadcast. These highly time sensitive items must arrive when and where needed. We work with specialized logistics providers to make sure whatever celebratory items have been printed, arrive at the sporting venue in alignment with the timing of celebration.
Other Use Cases
Customer Tools
"PeriShip has been remarkable! Their attention to detail allows us to work on sales, not on pickups, tracking, and problem solving. The performance of PeriShip is unmatched!"
"PeriShip defines the word service. PeriShip is a guardian angel watching over our packages."