Unit-Level Traceability
Guard your brand and unlock the endless potential of customer engagement.
Establish an outstanding reputation and build repeat business.
Know exactly where products are from origin to destination.
Build customer relationships beyond the initial transaction.
Protecting authenticity and
boost brand value
The global marketplace is filled with counterfeit product permeating even seemingly safeguarded channels. Periship delivers anti-counterfeiting, cloud-based brand protection based on a unique per-item digital identity, acting as a license plate to intelligently capture and enhance data.
By leveraging advanced algorithms and machine learning, we connect your brand to the consumer. By delivering a world-class contextual consumer experience, you can engage directly with your consumer to build brand trust.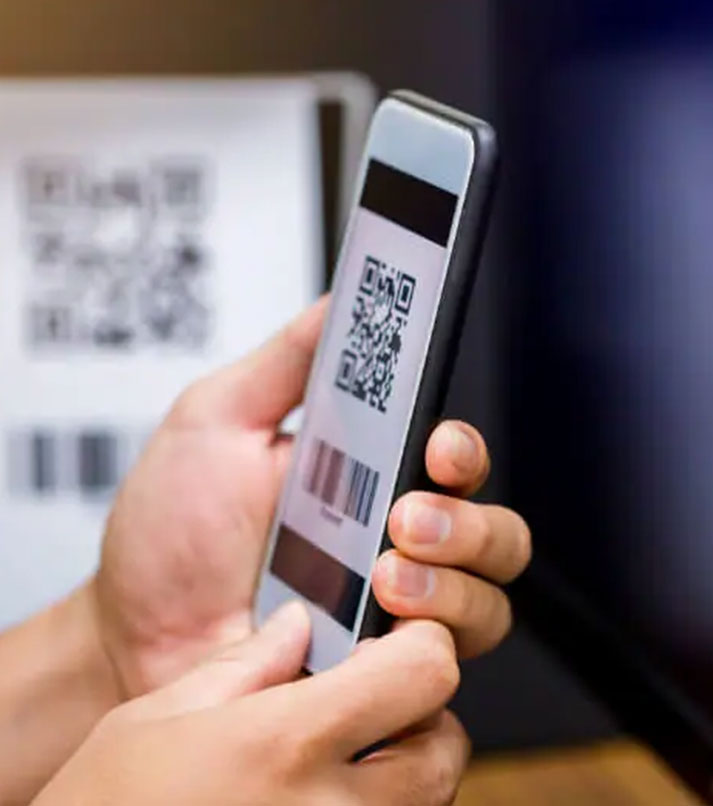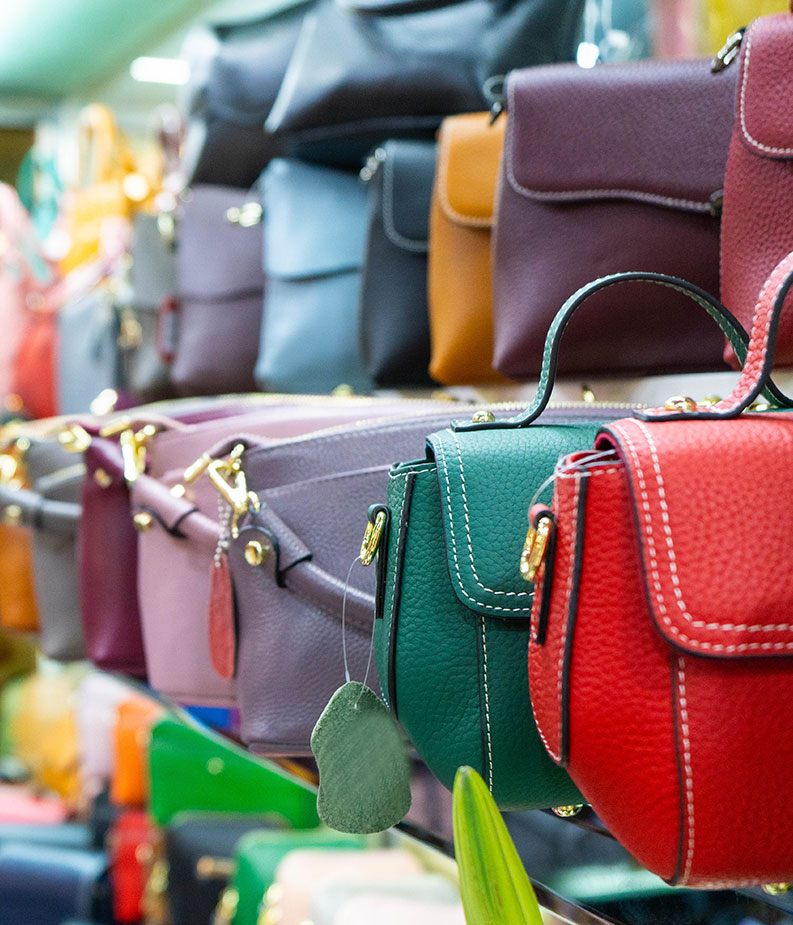 Brand Protection
We use the best tools available to deliver data driven anti-counterfeit solutions and brand protection. By applying our unique serialized QR code on every item, the data is enhanced as the item progresses through the supply chain. Leveraging data science and advanced machine learning, we identify patterns that point to product fraud and counterfeiting.
Integrating digital copy protection in our solutions, we are able to identify copycat sites and content masquerading as authentic information online. By capturing data during the scan process, our algorithms identify unusual activity and report it to the brand owner.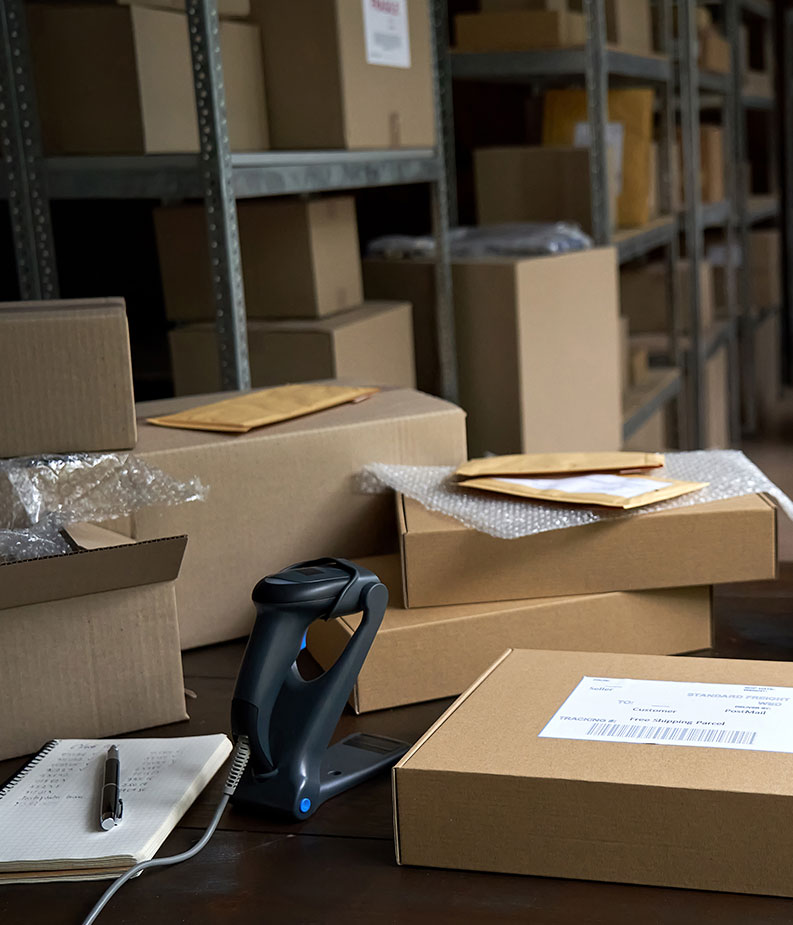 Traceability
With PeriShip, you can track every product from origin to consumer. Product management and consumer insights are available through our easy to manage dashboard. As products move through the supply chain, data is captured and connected creating a transparent chain of events and insights for those purchasing your brand's products.
Our integration points include production line data and supply chain events, starting the traceability journey at the point where provenance data can be validated and tracking supply chain events throughout the journey to the consumer. Our platform data model is flexible allowing customers to choose how much data to capture and when to capture it.
We integrate with most enterprise solutions, and with almost all blockchain technologies. We are hardware and third party systems agnostic so that customers can choose the system or platform that best suits their production and supply chain needs.
Get weather forecasting and guidance for your origins and destinations from our on-staff meteorologist.
Rely on us to proactively monitor and manage your sensitive shipments.
Guard your brand and unlock the endless potential of customer engagement.