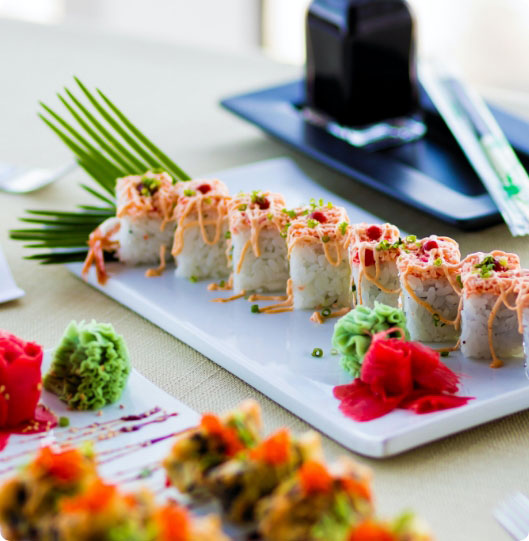 Opportunity
When your customers order from you, they expect the freshest ingredients and a superior product. You have complete control over your product within your facilities—but you relinquish this power as soon as the package is shipped out.
Moving perishable food products efficiently through the supply chain is complex. There are many variables that can impact a smooth delivery, including unexpected weather events, unavailable customers, restricted access for delivery trucks, incorrect addresses, and much more. By making sure every step of the shipping and delivery process is smooth, you earn customer loyalty, preserve brand integrity, and increase revenue growth.
What PeriShip Does
At PeriShip, we understand the daily challenges you face. Our team of professionals treats your shipment as if it were their own tracking, and monitoring your package every step of the way.
Our easy-to-use customer dashboards lets you know the precise location of your perishable product. No matter what issues arise, we will do whatever needs to be done to make sure the product will arrive intact, providing a positive customer experience.
With PeriShip handling the logistics and streamlining the shipping process of your valuable perishable foods, you can get back producing and selling your incredible products.
Common Perishable Items
Seafood
As a chef or restaurateur, you need to be able to rely on the shipment of key ingredients for that day's menu, and to pivot if those deliveries will not arrive fresh and on-time. From caviar to fin fish and shellfish, PeriShip has you covered. We provide proactive information so you know what to expect well before dinner is served.
Dairy
Whether you are shipping milk, butter, eggs, and creams or ice cream or other frozen dairy desserts, temperature and packaging play an important role in making sure items arrive intact. PeriShip has the experience and expertise to get these tasty items delivered to their destination in the same condition they left the shipping dock.
Chocolate
This delicious confection is surprisingly delicate to ship, with several factors to consider to attain optimal product condition upon delivery. Working with PeriShip, you can rely on us to help prevent melting, blooming, and other issues. Your business and your customer's taste buds will thank you.
Other Use Cases
Customer Tools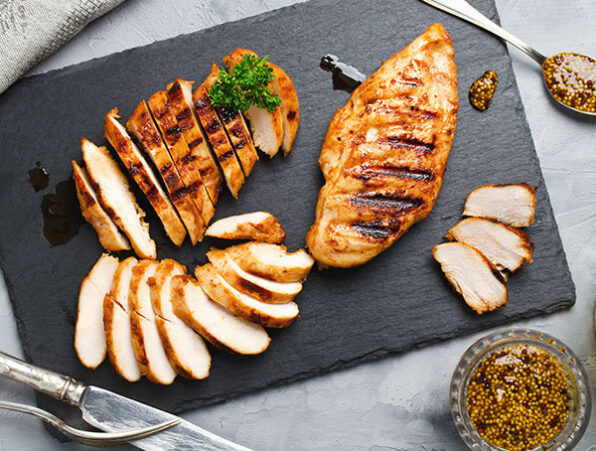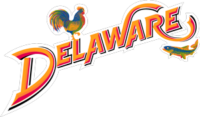 "PeriShip provides personalized service to our company each time we ship packages. Whether it is a small or large quantity shipper, they promptly answer phones and questions accurately and quickly. If I have had any problems, they are always solved very quickly."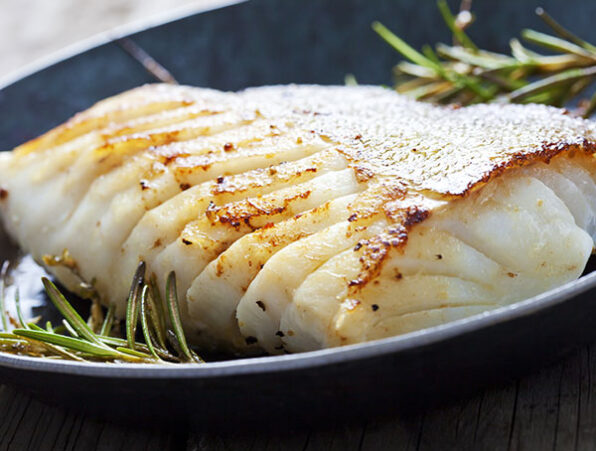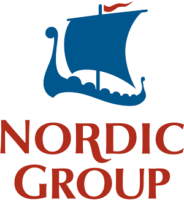 "PeriShip has saved us close to $1,000 in the last five months. That's huge in my book. They take the worry out of shipping frozen seafood across the country."