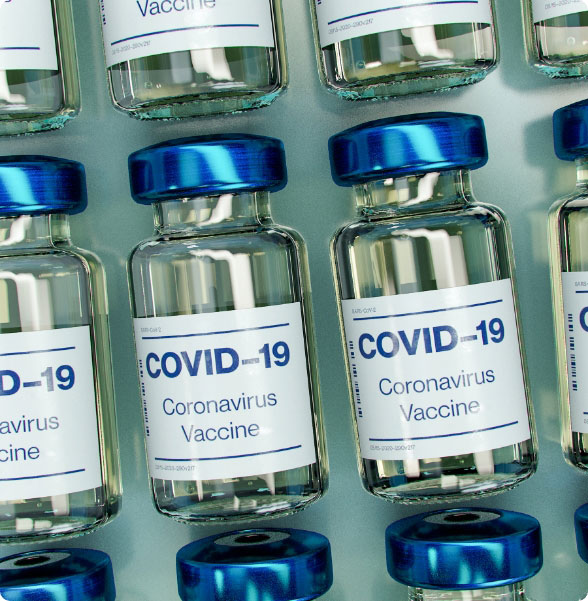 Pharmaceutical & Vaccines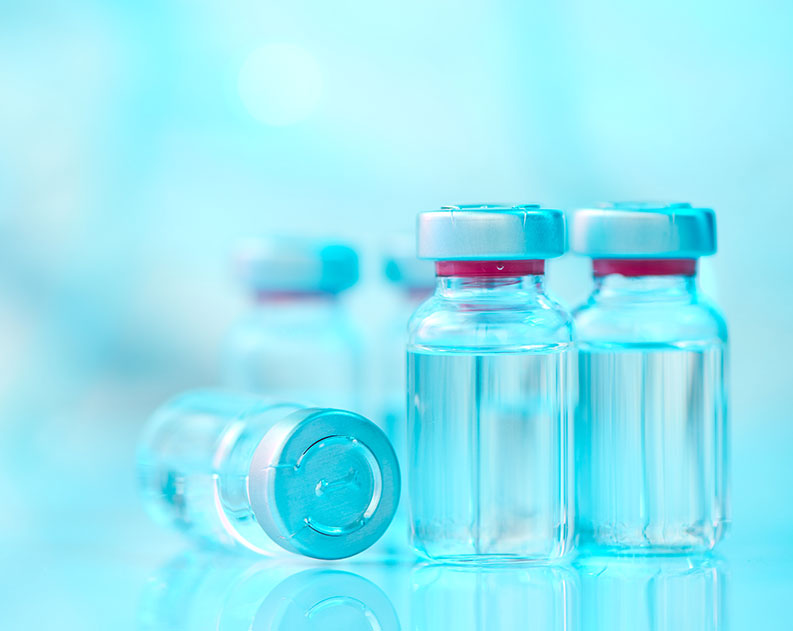 Opportunity
Time is of the essence in the shipment of many pharmaceuticals and vaccines. These critical items can also be incredibly valuable and temperature-sensitive. All these factors make shipping a challenge.
As a manufacturer of these medications, how do you make sure there are no missed doses, and that these medications arrive with their full efficacy intact? And how do you minimize expensive re-ships that cut heavily into efficiency metrics and also come with the environmental impact of sending duplicate packages?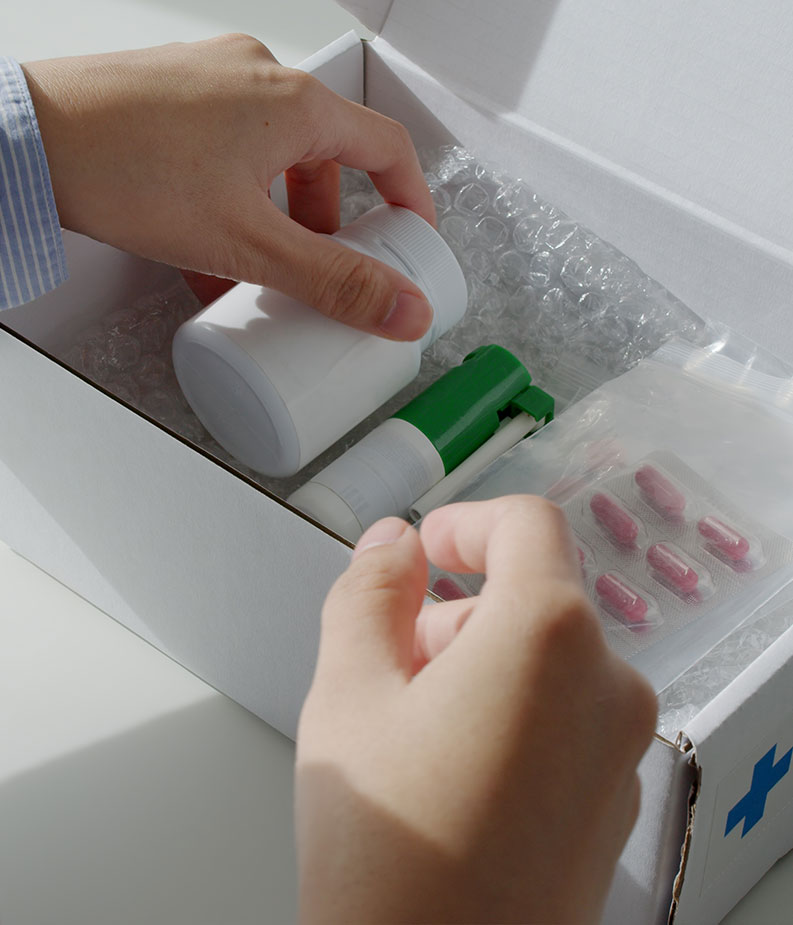 What PeriShip Does
We give you assurance that your product will arrive as planned. We know that proactive communication solves even difficult problems. Information helps people and organizations pivot if necessary. We also fine tune delivery location, helping identify and close the communication gaps within an organization.
One of the tools that we use extensively is our weather forecasting capabilities. We leverage these reports to determine the impact on the supply chain. By using that information to avoid problems that weather creates and communicating the weather circumstances to the customer, we create more certainty on the shipping and delivery timeline, and reduce spoilage costs.
Common Pharmaceutical & Vaccine Items
Pharmaceuticals
Pharmaceuticals typically have specific shipping requirements related to drug stability and criticality. We oversee and assist when possible and necessary to move those shipments through the network, expediting certain items as needed. We carefully monitor shipments, making sure required temperature ranges are adhered to and tracking expensive treatments to minimize the risk of loss.
Specialty Pharma
Specialty pharma is the fastest growing segment in the pharmaceutical space. This personalized medicine consists of compounded drugs that are created in specialty pharmacies that have the accreditation to be able to create personalized therapies, largely focused on critical illness. We specialize in helping these very time and temp sensitive shipments arrive intact and according to schedule.
Medical Devices
These items include patient-specific implants, such as knee, hip, and spine replacement components. Timing and traceability are critically important for these items. PeriShip helps navigate and address logistics issues in transit as well as in the hospitals, helping ensure these vital devices arrive when needed.
Vaccines
The shipping process for vaccines is different from the items mentioned above, as these products are usually shipped with a fixed distribution model from regional stocking sites to medical facilities or pharmacies. To reduce spoilage, on a daily basis, we send a file of what we believe are going to be zip codes that will be unserviceable based on the weather forecast. These lists are curated for your specific distribution locations and shipping network. We also handle the last mile logistics to help vaccines make it from loading dock to the vaccination location.
Other Use Cases
Customer Tools
"We tell all our friends and associates about PeriShip because we have been so happy with the service.
We feel like we can call anytime if we need help."
"By switching to PeriShip we were able to minimize the stress related
to tracking a high number of shipments per week."